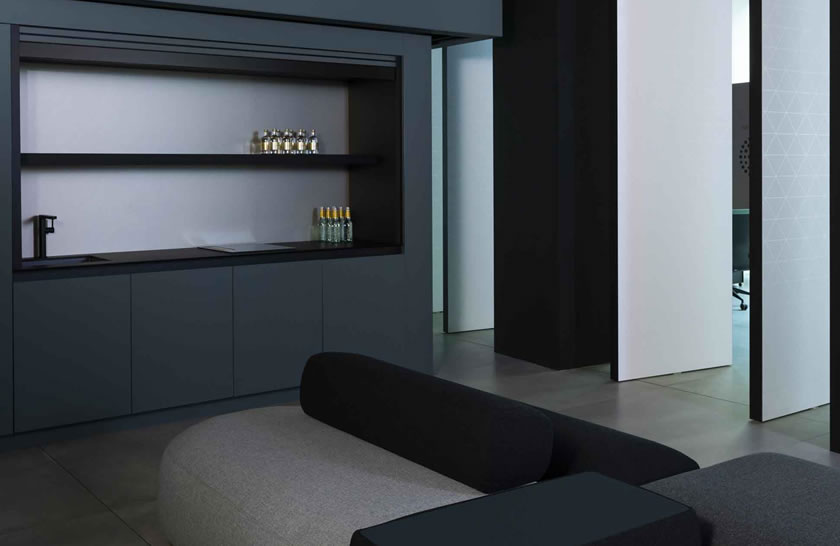 25 Jun

The refined and functional FBS tambour doors: Soft Collection

The Soft Collection is the line of tambour doors that can transform any interior with elegance and design . Its unique and distinguished solutions offer top functionality with no loss in style: hiding the mess, by putting to best use as much space as possible.
Aluminium's specific features combined with FENIX NTM guarantee the Soft Collection's product as a long lasting, sustainable and efficient choice that respects the circular economy principles.
The Soft Collection mingles perfectly with FENIX NTM'S home design, thanks to the materials matt colours and soft touch, all specifically anti-fingerprint. Other than the pure visual and touching pleasure, FENIX NTM'S surfaces have an exclusive non-porous external layer , that keeps the material clean. It is also non-toxic for direct contact with foods.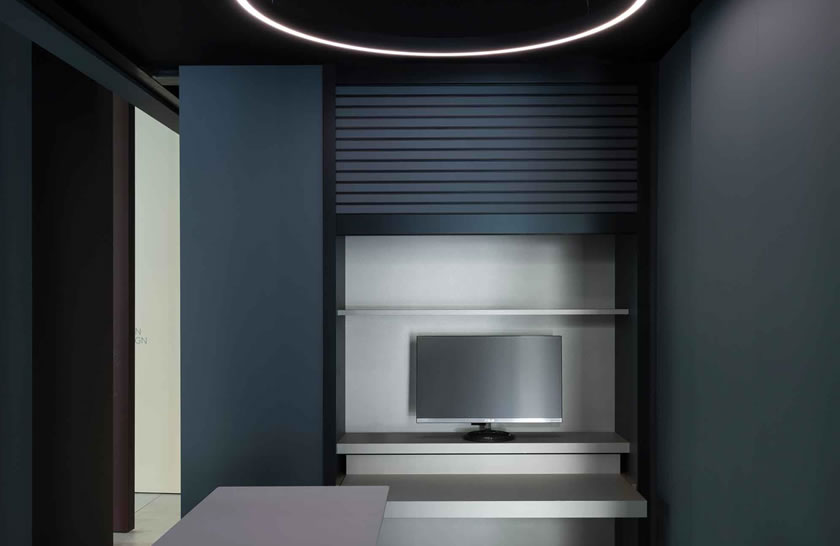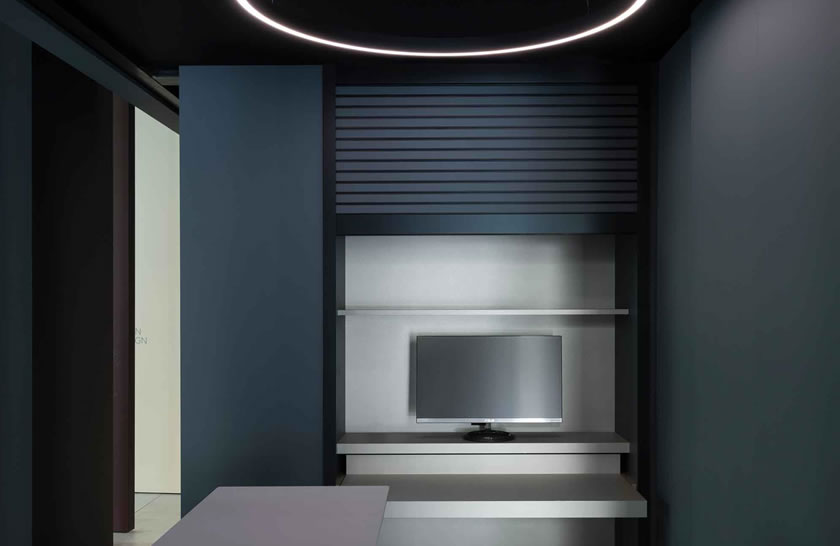 Soft Collection tambour doors come in different colour options: all of them fit in any environment adding a touch of modern refinement.
Azzurro Naxos – In Medieval and Renaissance Europe, blue was always considered a warm toned colour and that status didn't change until the IXI century. FBS brings it back, with an ode to the Aegeus Sea, through the dimension of comfort
Giallo Kashmir – This yellow wants to remind us of the brilliant colours of spices and landscapes of Asia, filling a room with light thanks to its golden tones
Verde Brac – the rich and luxuriant greens of nature get fully embraced in FBS's aluminium, from the luxurious Croatian Isles to the everyday environment we live in
Rosso Askja – The pure energy and power of the Icelandic volcano is conveyed through this rich dark red.
Nero Ingo – An elegant and safe protection , not concealing but instead enhancing any interior design.
Soft Collection in the FENIX Scenario framework
In Milan, in the historical Brera district, Soft Collection comes to life in the FENIX Scenario project, the new FENIX® creative hub designed by Gio Tirotto. The new version of ALUROLL blends perfectly with the space and allows it to be lived in all its many versions. Essentiality and transformability are the keys to understanding Soft Collection completely.
"I did not design a showroom, but a place characterized by great dynamism, flexibility and adaptability, capable of fulfilling the most complex technical functions and at the same time of being appealing for its mutability" says designer Tirotto.
FENIX Scenario is the result of a research based on the interpretation of a venue suitable both for exhibitions and meetings as well as the outcome of a long lasting analysis of the best practices that can be experienced nowadays in a space.
By applying a theatre-like structural system, we designed a space where new and different scenarios can be continuously experienced . An architecture where the visitor becomes "inhabitant", by creating, discovering, talking and learning.
Fenix Scenario is a place where each area can be continuously transformed from an operational venue into a stage, thanks to the presence of wheels, in every element of furniture, which make them movable and flexible. In this project the attention to the outer space and the city is essential; the windows overlooking the street are the filters through which the corporate values are reflected through a site-specific and temporary creativity where the product is the object of project innovations, envisioned and built together with best partners