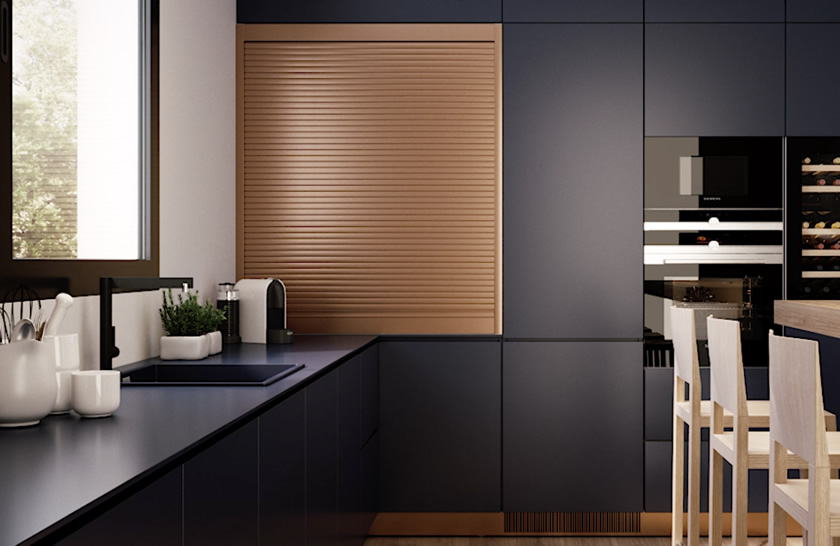 23 Мар

What does tambour door mean?

The term Tambour Door indicates the mechanism that features a series of curling aluminium slats that roll up and down (or sideways depending on the model), used as a door for cabinets or cupboards.
Tambour door kit is a smart solution that has been developed to cover a cabinet with slats, available for lot of applications.
It is a practical system with an attractive design: a wide range of anodized and pre-painted finishes.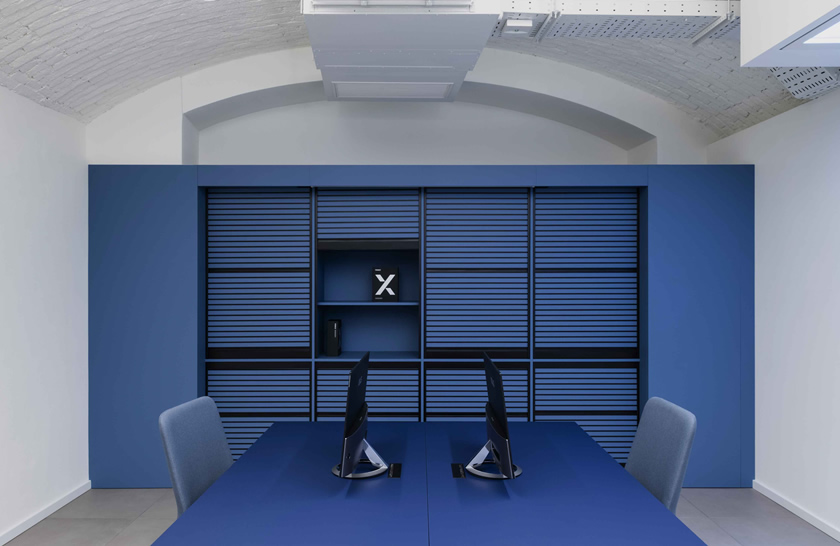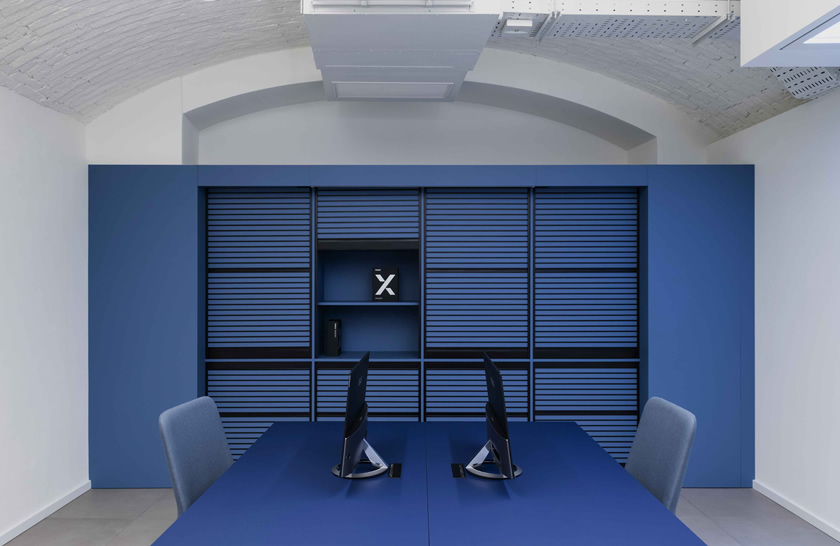 How does a tambour door work?
The "Tambour Door" itself, is composed by many different parts; as well as the aluminium profiles it also uses a small mechanism installed at the top of the cabinet. The tambour door is either coiled at the top or sliding at the rear of the cabinet, depending on the system chosen to fit the customers' needs.
It is supplied already cut-to-size and assembled, ready to be installed into the cabinet.
The side panels of the cabinet can be left visible thanks to the inset guide profiles, or hidden by the external guides and decorative headband all-in-one.
It can also be either manual or motorized, meaning the mechanism can either be opened and closed by pulling the door up and down manually or controlled be a remote.
Tambour doors are extremely versatile, they can come in all kinds of sizes. You can fit it anywhere, whether it be in a kitchen, bathroom, office, closing down on a counter top or directly on the floor, hanging on the wall or attached to other units.
The possibilities are endless once we consider the huge variety of sizes, colours and models; just think about the hundreds of cabin kit combinations that can be made with them.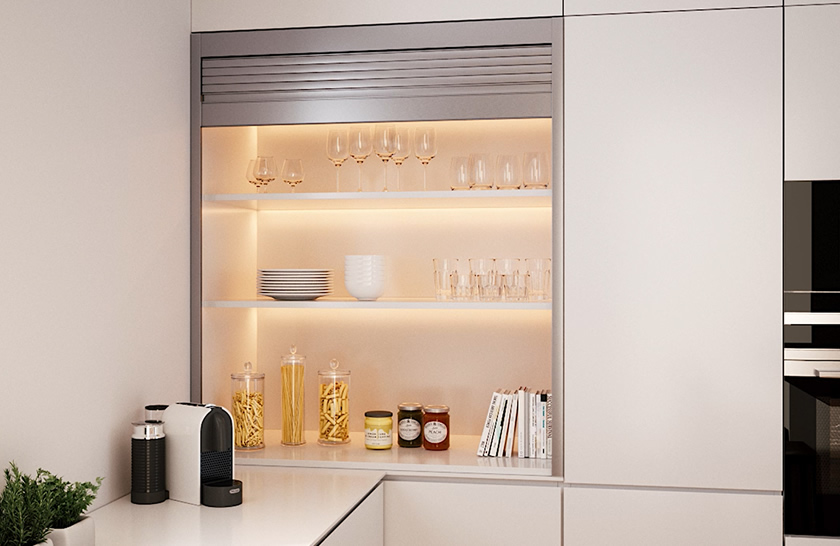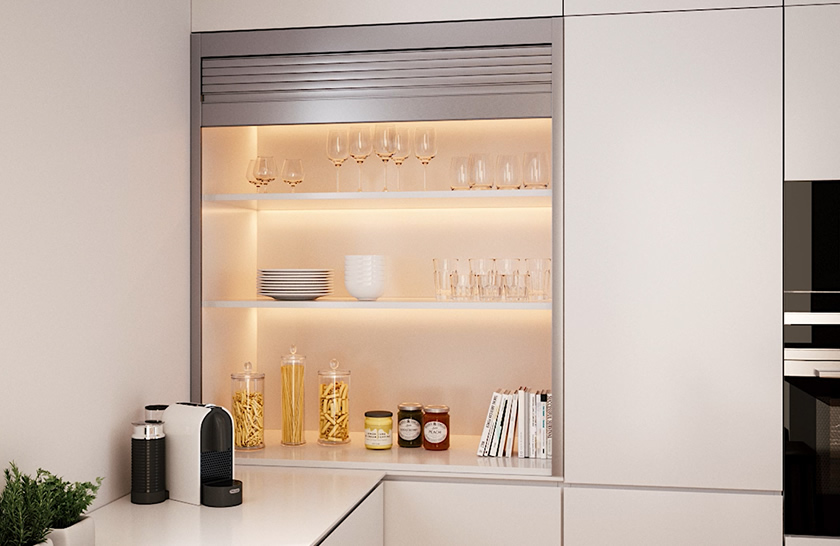 What is a tambour unit?
A "Tambour Unit" is the finished product that unites a simple "Tambour Door" with its wood, glass or aluminium cabinet, making it a functional piece of furniture that can be used in any room of the house. Depending on where you decide to put it, what other pieces of furniture you combine it with and how many individual units you buy, you can compose personalized aluminium tambour door kits.
In the bathroom it can be used to contain toiletries, towels or other such objects; kitchen tambour door kits can be used to store any type of typical kitchen items, whether it be food, dishes, pots and pans or tools…