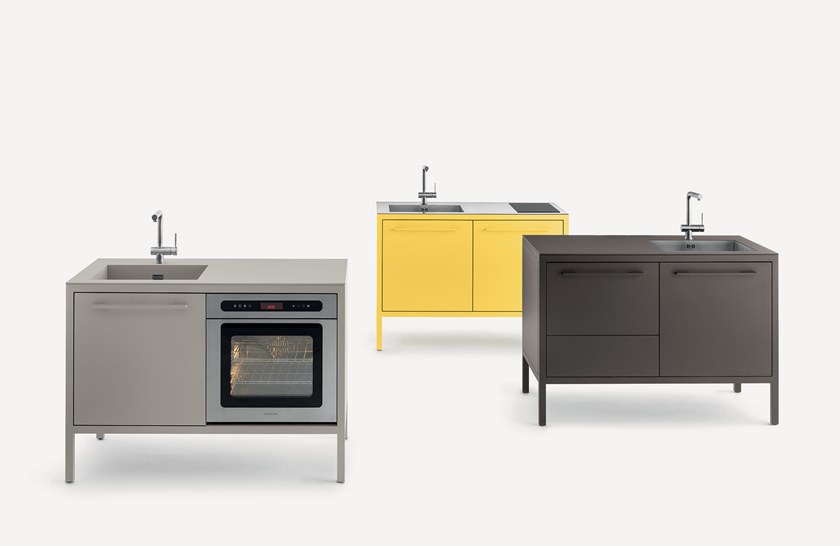 21 Jan

SMALL KITCHEN DESIGN IDEAS

TOP 5 Italian options

Very small yet very smart kitchens.

Great ideas for decorating small but versatile and functional kitchens, perfect for limited areas and for peculiar housing solutions.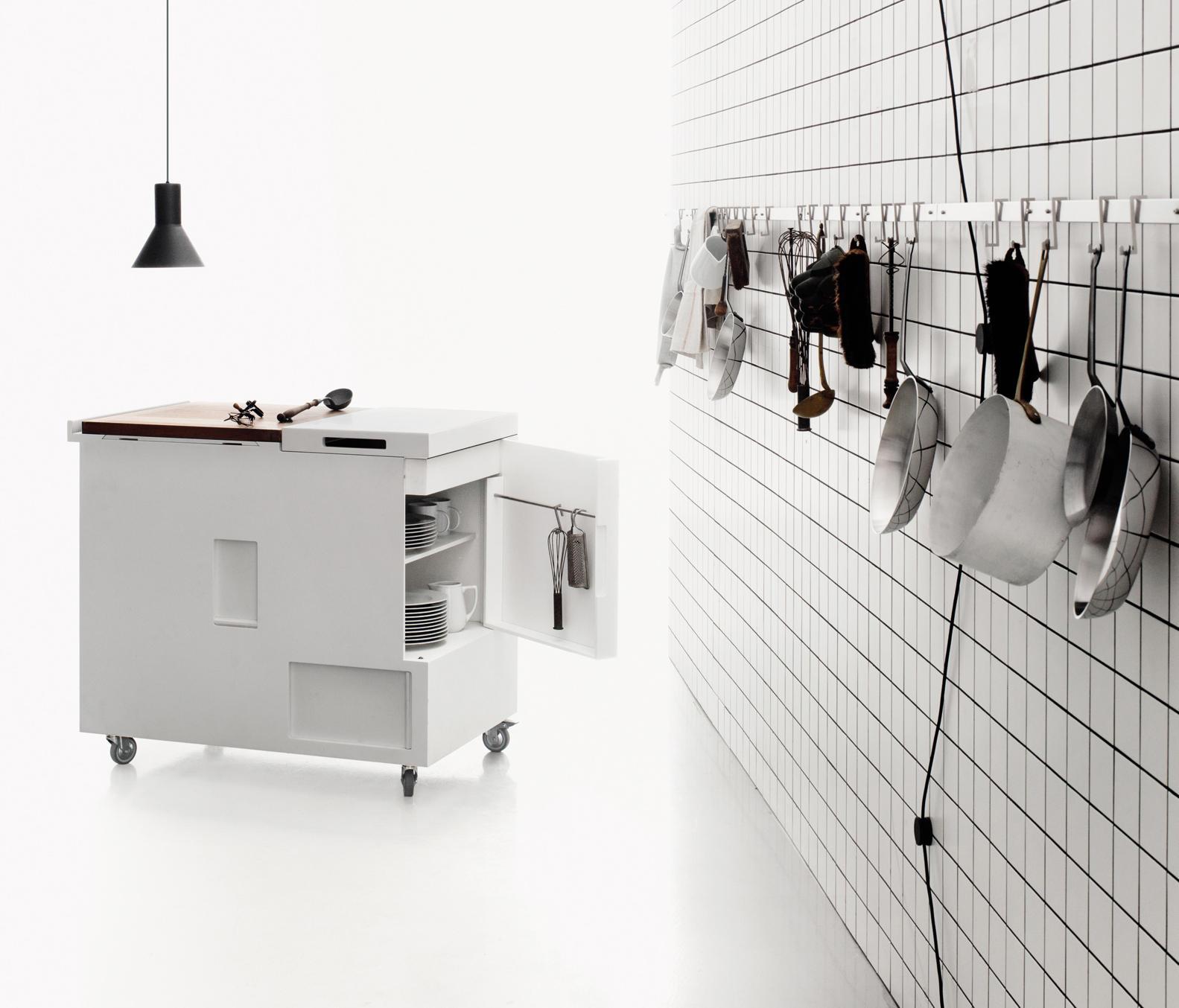 Sketched in 1963 by the master, Joe Colombo http://www.joecolombo.it , this mini compact kitchen, designed to the smallest detail, is a tiny treasure built to cook and preserve food in less then a cubic metre in volume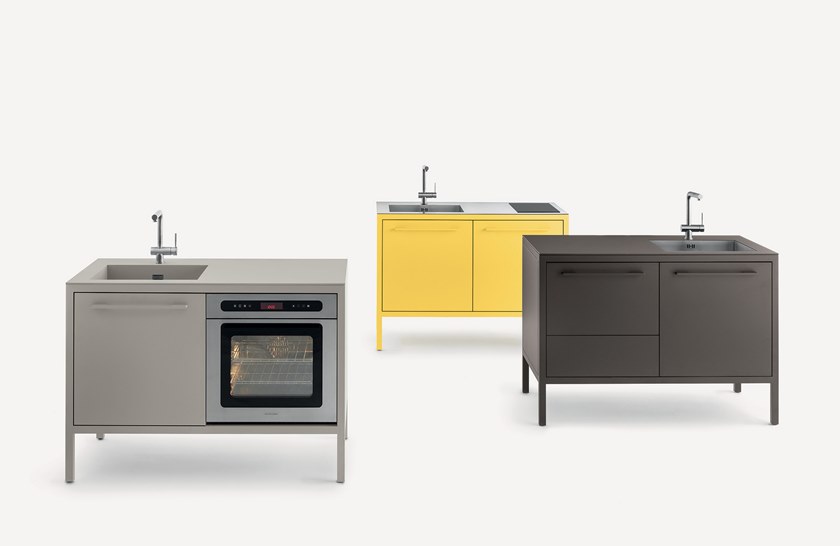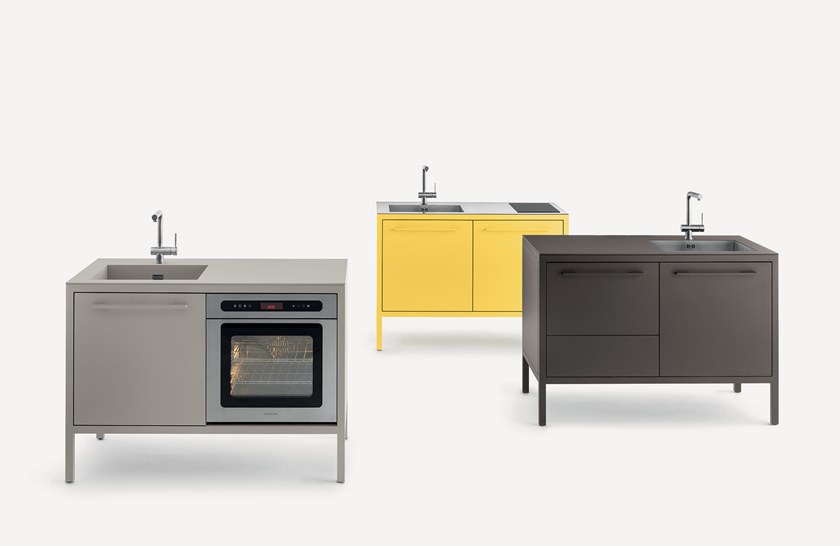 This is one of the kitchen blocks from the Frame Kitchen series created with different sized modules to fit, if wanted, a Smeg dishwasher and a Barazza oven, but that are also available as hollow, to use as containers.. The series offers a range of 46 different colours and can be matched with a Fenix® Ntm ton sur ton top ( https://www.fenixforinteriors.com )or with a Barazza satinated steel counter. Frame Kitchen is also available in an outdoor version. Design by: Salvatore Indriolo. http://www.salvatoreindriolo.it/en/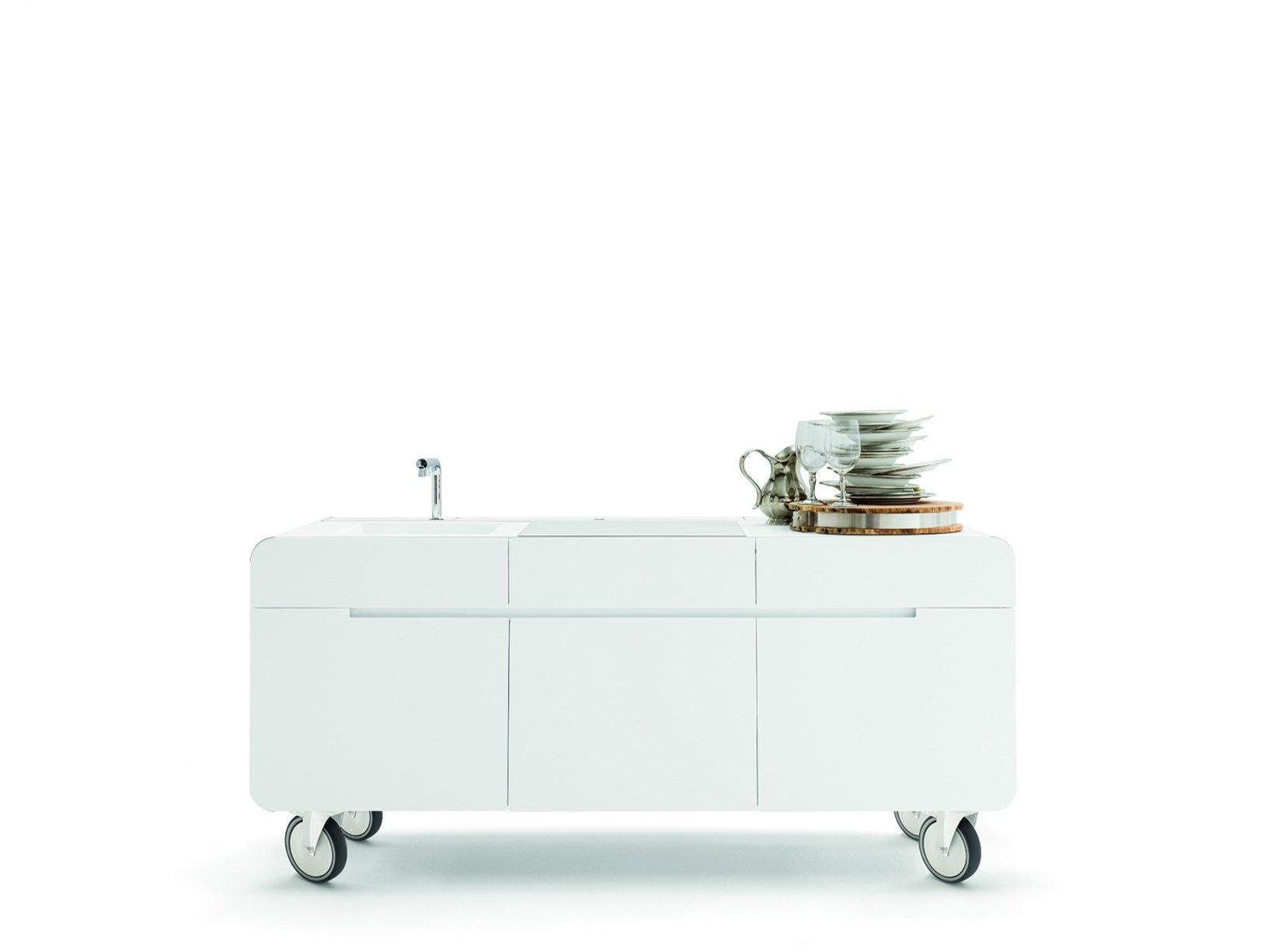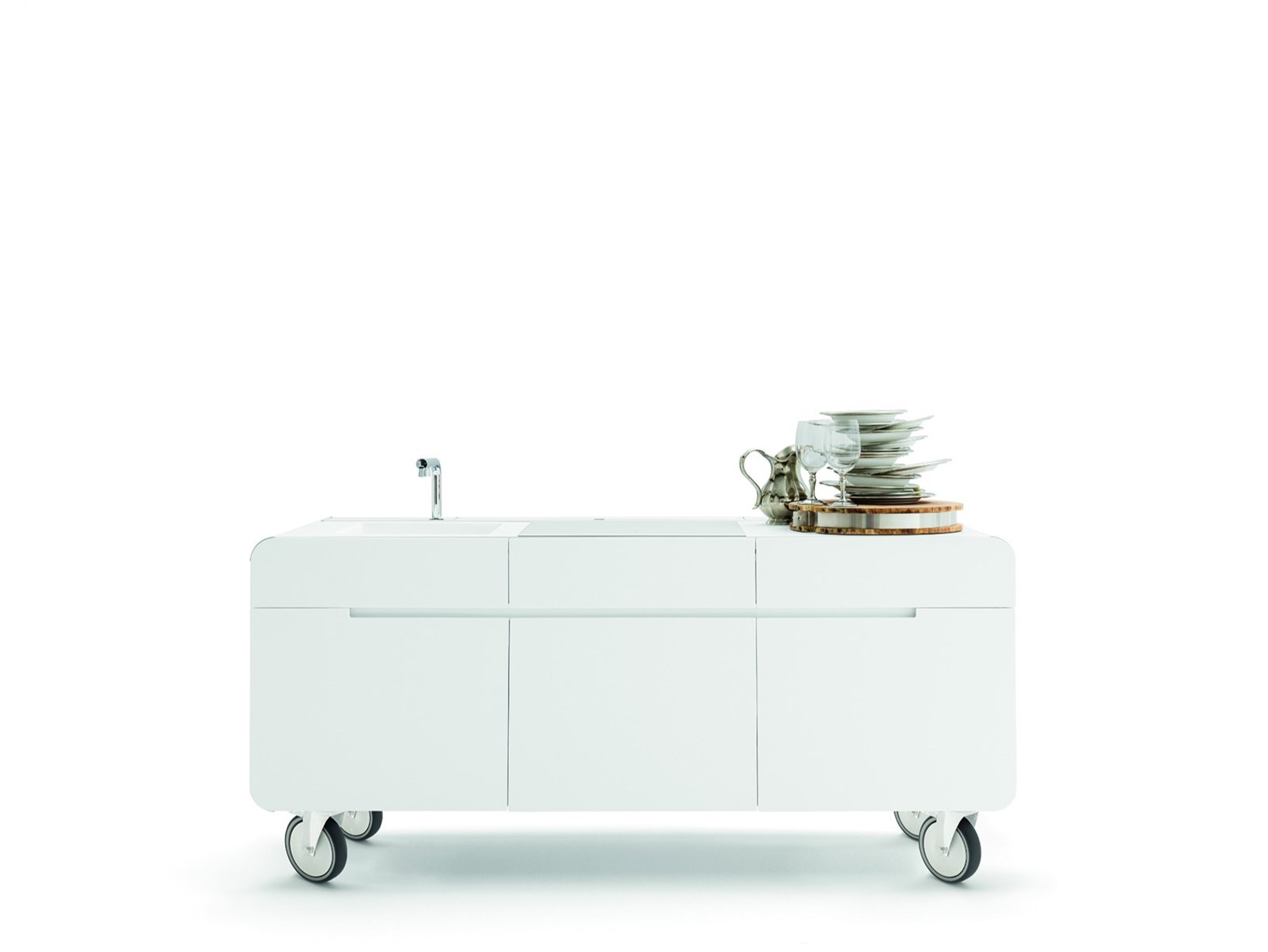 Eclectic, versatile and compact. Demetra TheUnKitchen is the modular system created by Emidio Corbetta (www.emidiocorbetta.it ), thought to satisfy the different necessities of those who spend their time in offices and in co-working and interaction spaces.
Veneta Cucine https://paolorizzatto.it/category/design/arredi/ecocompatta
A kitchen module minimal in dimensions, but complete with all functional components. A big cupboard (200 in height, 300 in length and 70 in depth) with a central opening, concealed by a rolling shutter that reveals the work surface underneath. The main idea is reduction: reduction in shape, reduction in size, reduction in available models, simplification in the assembly, reduction of costs.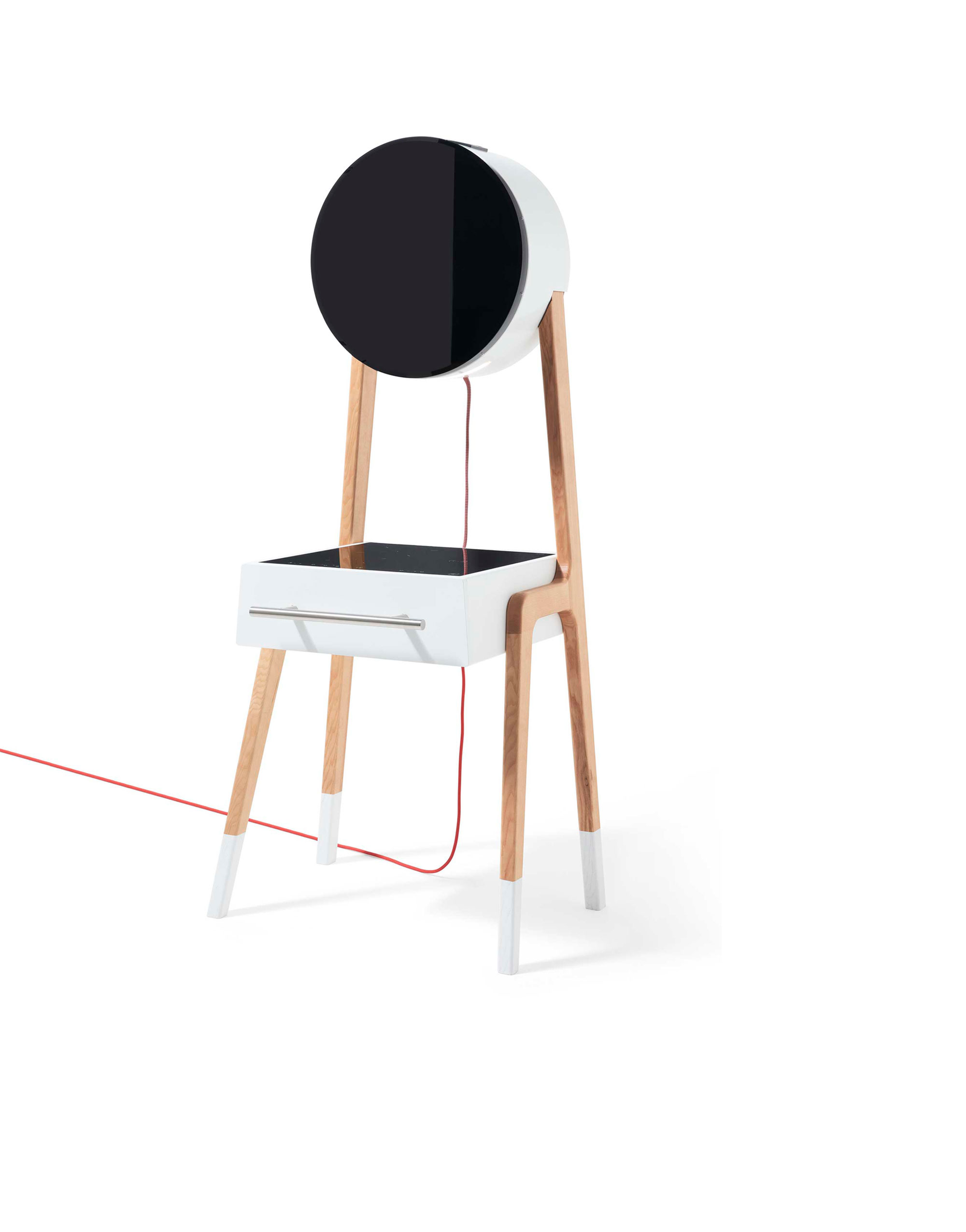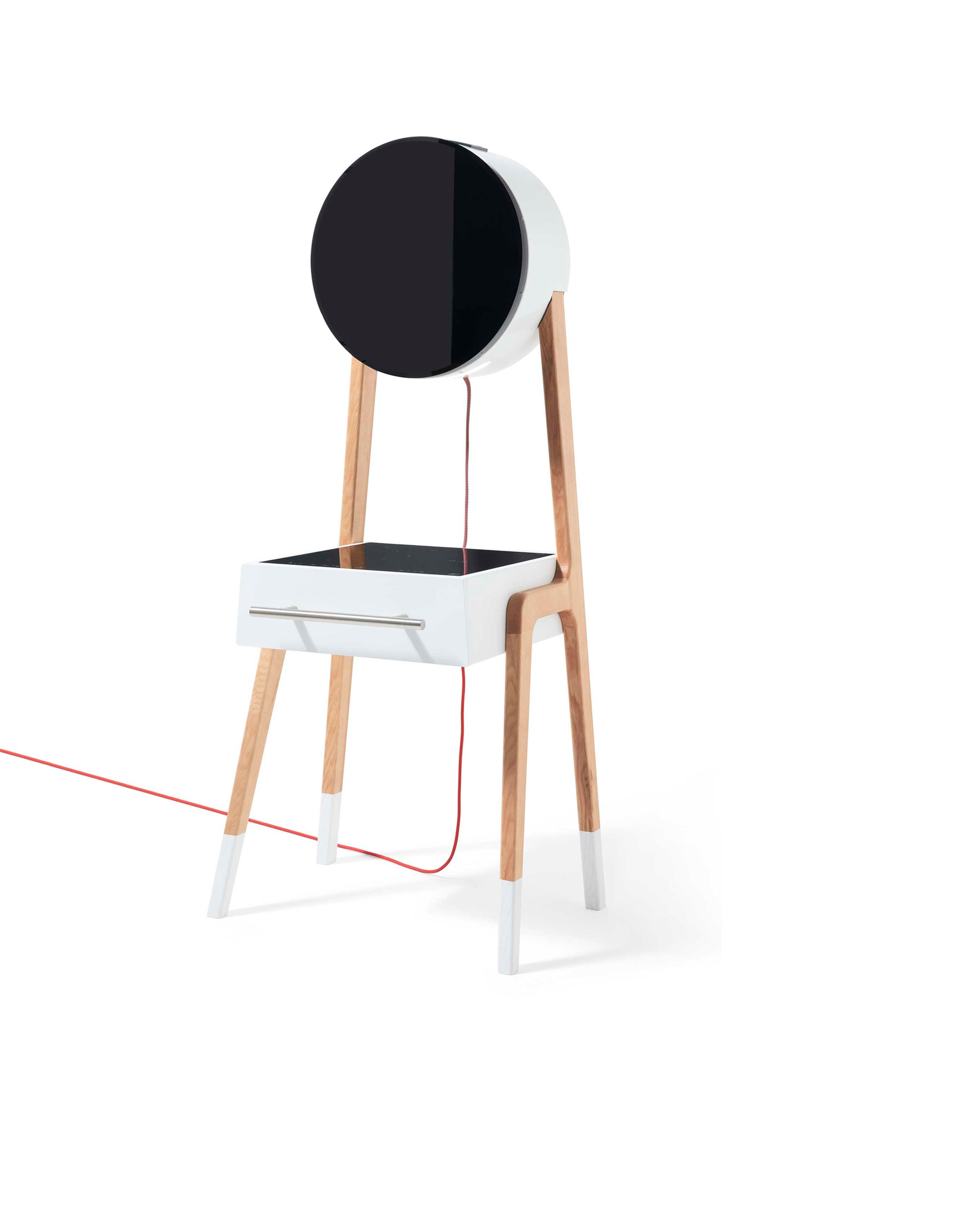 Essential
Less than half a square meter for the mini-kitchen with induction hob and hood, completed with a large drawer.
With its large « eye » and slender legs, this small eye-catching piece of furniture combines all the functions of cooking, thus becoming your "ally" in everyday life: essential and compact, Cucinotta can be easily placed in different contexts and moved from one room to another.