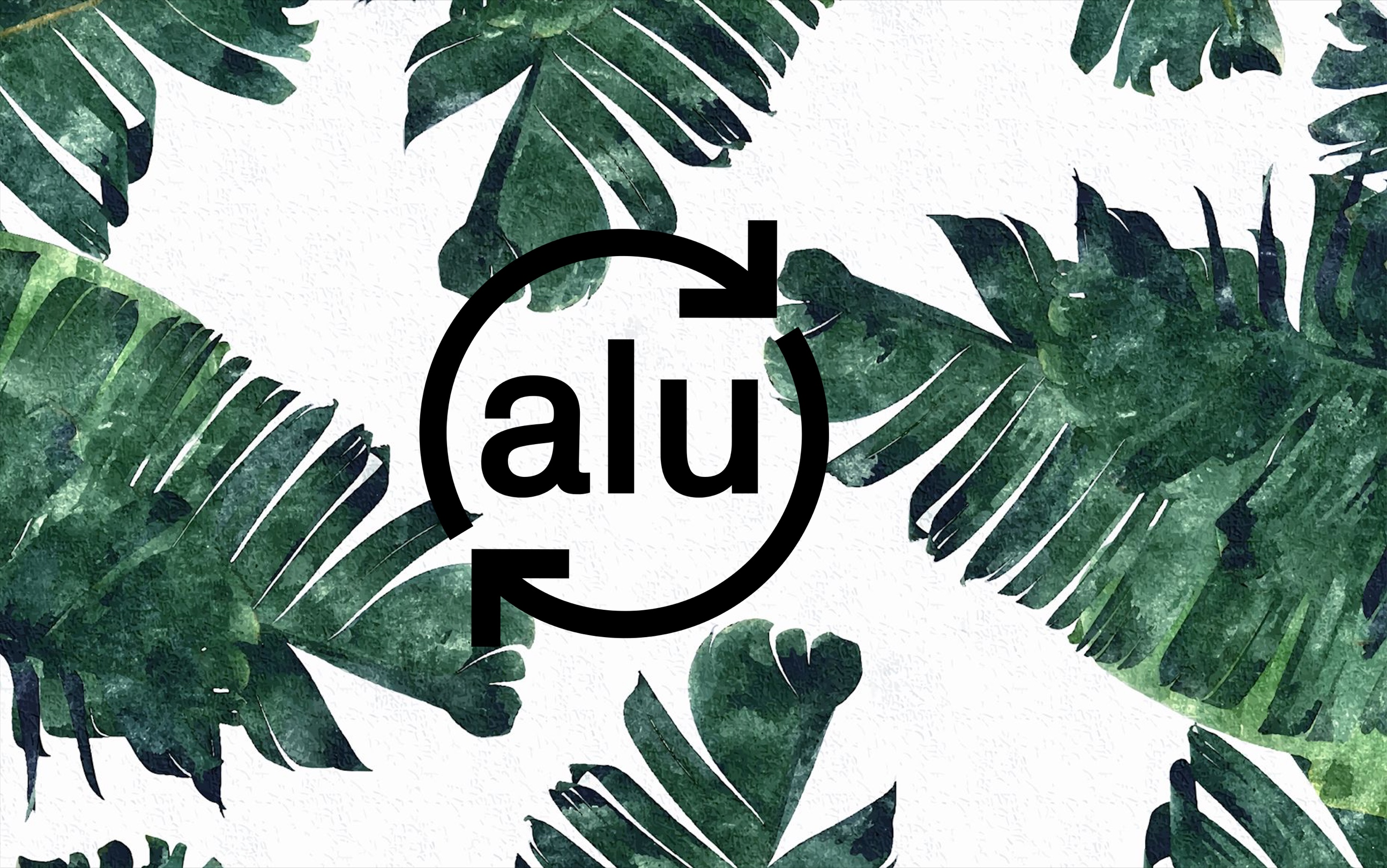 15 Jan

The world's most sustainable building material? ALUMINIUM

Lightweight, strong & durable

Aluminum is a light weight, high strength material and because of these unique properties, it is used in virtually every facet of the modern construction industry. From patio doors in homes to curtain walling on the tallest skyscrapers. It is easy to handle, which reduces the environmental impact and cost of transportation. It is incredibly formable and can be bent or shaped into innumerable designs. Aluminum is very durable and highly resistant to rust/corrosion caused by modern industrial pollutants and requires very little, long term maintenance. The life span of aluminum products is measured in decades rather than years.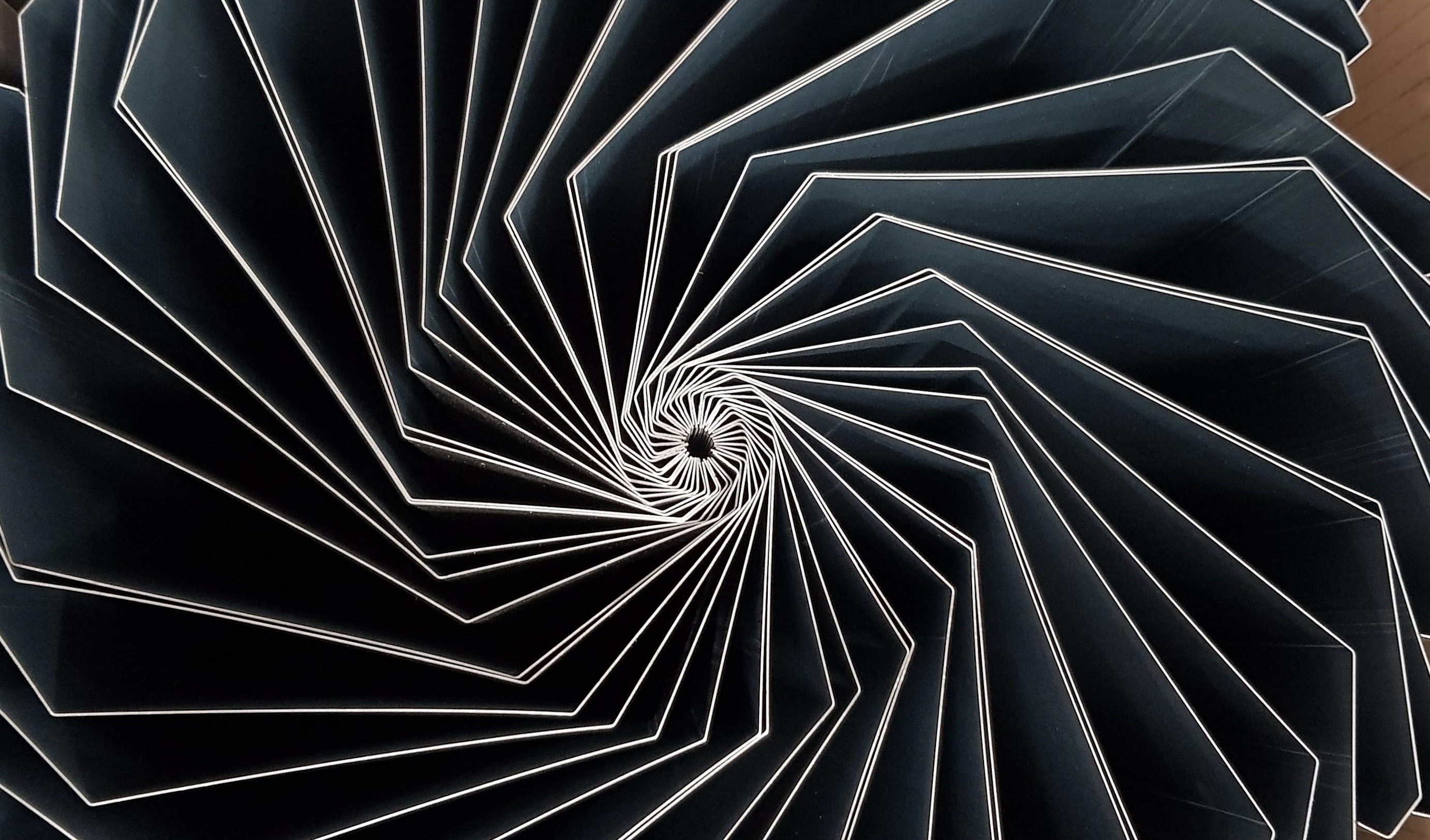 10 interesting facts about Aluminium: https://tampasteel.com/10-amazing-facts-about-aluminum/
Production and Sustainability Reports
Aluminum is created from bauxite ore which is mined from reserves all over the world. The survey in 2002 reported 97% of world bauxite operations had rehabilitation operations in place, and that the relationship between the total areas mined and mined area rehabilitated was 83%. The survey concluded that the majority of the rehabilitated area was returned to its original state. This shows that the process of extracting aluminium from the environment has minimal long term impact.
Aluminium is arguably the most sustainable building material in the world and is also highly recyclable. The recycling process creates high-quality aluminium, which loses none of the physical properties of primary aluminum and also uses just 5% of the energy it takes to create primary aluminum. This is why aluminum is generally regarded as the world's most sustainable building material.
Sustainability In Action
FBS Profilati has its focus on environmental sustainability. It is committed to working with its suppliers and customers in the use of sustainable resources and the promotion of the sustainable credentials of aluminium home interior products.
The use of sustainable building materials is only one part of the answer to the environmental issues that affect us all. By using aluminium products we are choosing a material whose production has minimal long term impact on the environment, is sustainable in terms of hundreds of years and endlessly recyclable. Aluminium can rightly be said to be the ultimate building material and the building material of choice for the future.
Nowadays it is possible to be environmentally friendly in our interior design while taking care of the smallest details. From recycled wood table tops to full aluminium tambour doors, it's the choices we make that make a difference.
Clients are often looking for sustainable products to incorporate into their homes and as a company who is increasingly making efforts to reduce its carbon footprint, we're always looking for new ways to make it possible.
Bad design often leads to more pollution. Simple designs with good quality materials, such as full aluminum shutters, can help ensure that a product is ecological and longer lasting, therefore it reduces waste.
Here there is a selection of some of our favourite eco friendly pieces we have to offer.
Link to box Milano: https://fbsprofilati.it/serrandine/
Link to LED profiles: https://fbsprofilati.it/profili-led/
Do you want to know more about the Aluminium Recycling Process?
Visit: https://alupro.org.uk/consumers/how-is-aluminium-recycled/