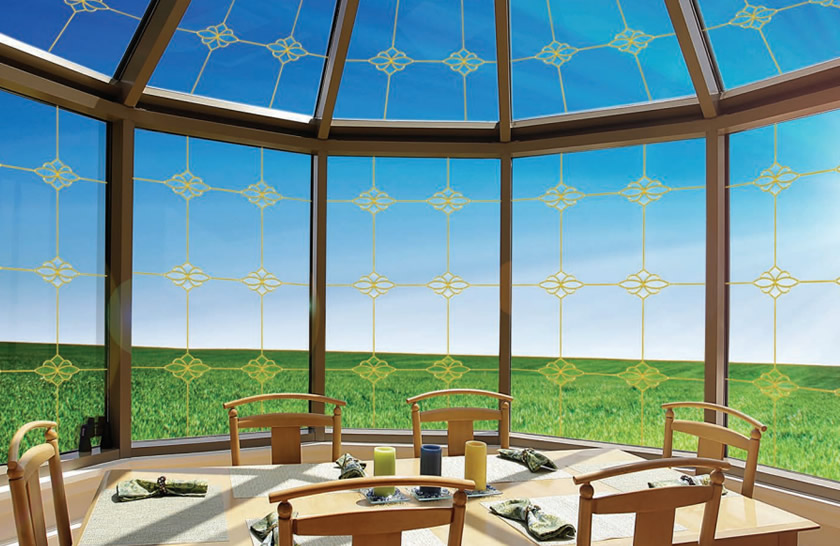 19 Jul

What are georgian bars

Georgian bars are internal or external bars fitted to windows; they are usually horizontal and vertical and they go across windows and doors to give a "Georgian" appearance.
Georgian bar is fixed to the spacer bar of the sealed glasses unit to create an internal patter In the classic Georgian design.
If you like Georgian Design or Victorian Grille Pattern and you want to decorate your windows with these styles, choose ALUGLASS, our profiles for double glazing.

We make aluminium decorative profiles that can be tailor-made to your own design in order to fit the specific shape and size of your window.
We supply high-quality bar and fittings suitable for any designs. We also supply Surface Mount Bar to replicate traditional multi-pane window designs.
Discover our decorative inserts, perfect for georgian bars windows and for the most varied architectural needs.
ALUGLASS are made of aluminium and they allows you to decorate your windows with elegance and simplicity. The only limit is your imagination!

Difference between Georgian bar and Astragal bar
Astragal bars are a modern imitation of glazing bars on period sash windows. Glazing bars on period windows were used to hold the glazing inside the window frame. Astragal bars are applied to one single piece of glazing, but they give the impression of multiple panes of glass to enhance the look of the window by giving it this classic look.
Georgian bars fit inside the window's sealed double-glazing unit. They fit between two glass panes meaning that the surface of the glass remains smooth and therefore, easier to clean.
Both Astragal and Georgian bars can give the look of stylish period-era windows for extra appeal. Both kinds of bar work perfectly on any style of home, whether period, heritage, townhouse or contemporary.

ALUGLASS: CLASSIC COLLECTION AND WAY
Creativity in the shape is important for us, in order to satisfy any specific requirement. For this reason we supply ALUGLASS, available in classic and contemporary collections.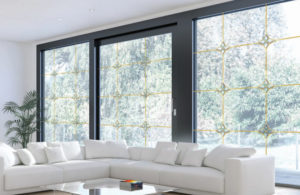 The classic one offers two options, available in many sizes and differing colours for finishes: Inspiration e Crystal.
The INSPIRATION collection will allow you to create a wide range of decorative patterns- Thanks to these profiles, the effect is stunning for windows and doors and they create endless possibilities: from essential geometrical figures to more elaborate ones.
The CRYSTAL collection is the eco-friendly alternative to lead even if it maintains the tradition of precious bevel glass elements.
The profiles and inserts are completely incapsulated within the glass, so they are totally protected from atmospheric events.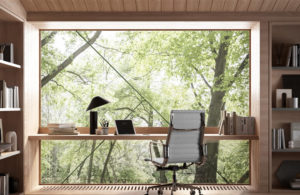 The contemporary collection, called WAY, is designed by Gio Tirotto: it is a "custom" decorative system for windows and glass panels. It is light, essential. It is a joint that creates infinite directions and it is suitable for double-glazing and two-dimensional surfaces for architecture and interior design.
Be inspired by our collections of decorative window inserts.